Storage Management Systems (SMS) is a turnkey intralogistics solutions provider with the expertise to optimise the entire flow of materials, goods, stock and parts of a distribution centre or warehouse – no matter what size – to accommodate today's needs and tomorrow's growth.
With more than 30 years' experience in the warehousing and automation industry, SMS is especially adept at assisting its clients to improve profitability and gain the competitive edge. It does this by creating innovative solutions that not only optimise, but also integrate and automate the logistical flow of both materials and information within a distribution centre or warehouse.
These include:
Conveying of standard goods to fully automated integrated systems

Optimising the utilisation of a client's facility/ area

Reducing costs and downtime

Improving efficiency

Designing and implementing systems that are flexible to accommodate potential growth
The company strength lies in its four key focus areas:
All-encompassing engineering skills, including software, electronic, electrical, mechanical, mechatronics and industrial engineers;

Quality imported and locally designed and manufactured materials handling equipment;

Semi- and fully-automated warehouse solutions; and

Value-added services and support expertise.
Based in South Africa and represented globally, SMS has built up a solid, professional and ethical reputation that has assisted local and international corporate and SME clients to expand, consolidate, re-engineer or relocate.
Park Plus (Inc.) USA
Sister company, originated in 1969
Leading provider of mechanical and automated motor vehicle parking systems in the USA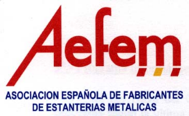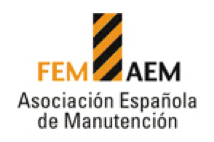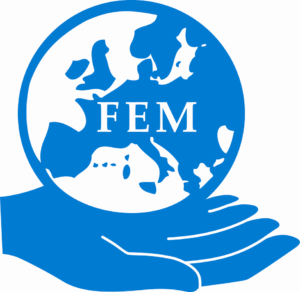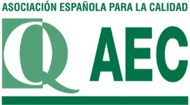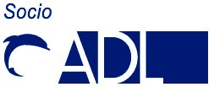 SMS adheres to European standards, including: EN 15512, EN 15620, EN 15635, and raw material knowledge (EN10125 y EN 10149), as well as US standards CE and UL. In addition, it complies with ISO 9.001, ISO 14.001 and OSHAS 18.001.