Fully Automated Mole System
Storage Management's FAM System is a High-Density Automated Storage "Lift & Run" System to store palletised loads in deep storage. This system provides the highest density storage with the highest throughput capability.
Storage Management Systems (SMS) is a turnkey intralogistics solutions provider with the expertise to optimise the entire flow of materials, goods, stock and parts of a distribution centre or warehouse – no matter what size – to accommodate today's needs and tomorrow's growth.
With more than 30 years' experience in the warehousing and automation industry, SMS is especially adept at assisting its clients to improve profitability and gain the competitive edge. It does this by creating innovative solutions that not only optimise, but also integrate and automate the logistical flow of both materials and information within a distribution centre or warehouse.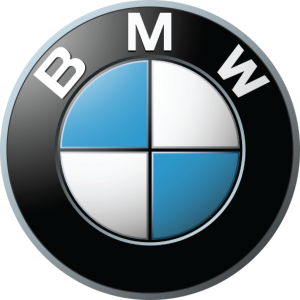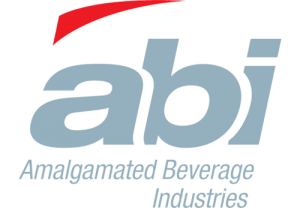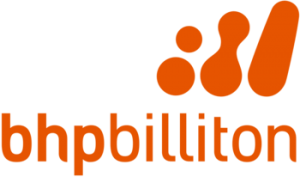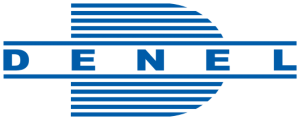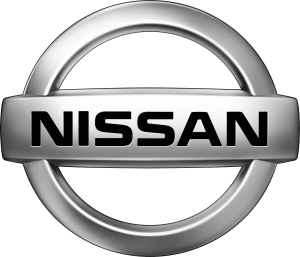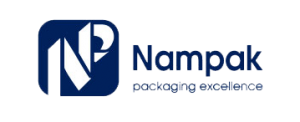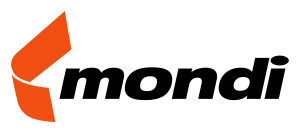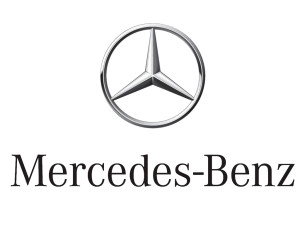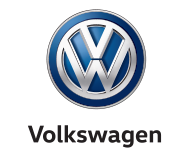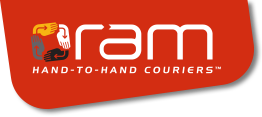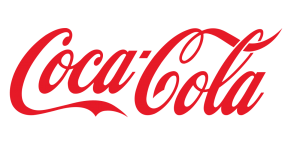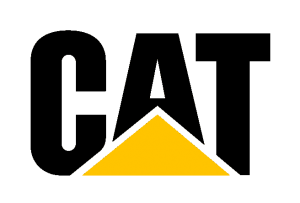 "The reliability of the Pallet Mole™ is a "hundred times" better than similar equipment we have used before. On the maintenance side, we save about 30-40% in comparison to the competitor equipment utilised before."
Mr Raath
Nampak Logistics
"The benefit that we are getting is an improvement of 30% increased capacity in relation to standard warehousing."
Mr Padiyachy
Director Key Accounts - Value City
"I am impressed with your technicians who has been simply outstanding. Absolute assets to SMS by the way they communicate."
Lisa Gleaves, Logistics Manager
DSV Healthcare
"We are able to get optimum benefit from this system. With confidence, we are in the position to accurately establish the status of any product within that location."
Mr Padiyachy
Director Key Accounts - Value City

"What really drove the decision was how fast we could effectively load the system and offload to the truck with a limited number of operators. With a 25" deep, 40" wide Pallet Mole™ system only feet from the bottling line and the loading dock, we are extremely confident that we'll reach our goal of twenty minutes per truck load in Kansas City."
Bernie Zarda
Senior Vice President Chain Supply
Premium Waters